We build infrastructure that improves people's lives

SMS a.s. was founded in the spring of 1997 as a subsidiary of what was then Stavby mostů Praha, a. s. Initially, SMS was a bridge-building company. The company can boast many successfully completed projects of significance. One of the most prominent became the first PPP project in Slovakia. Concerned with the R1 motorway, the project involved its segment between Nitra and Tekovské Nemce, and the northern branch of the Banská Bystrica ring road. Our company has built dozens of bridges, including some exceptional projects, such as a bridge connecting Komárno and Komárom across the Danube, and several bridges on the D1 motorway. Many more bridges and footbridges have een repaired and reconstructed by our teams. Our company has also renovated numerous historical monuments, such as the Budatín chateau or the Historical Hall of the Gallery of East Slovakia in Košice. We have also built floor protection installations, sewage systems and wastewater treatment plants.
Our mission is to keep consolidating our position on the construction market in Slovakia, namely in the bridge-building sector. We aim to operate as a leading player on the market, entrusted with the most important projects. In 2021 alone, SMS worked on almost 20 bridges in Slovakia.
We are part of VINCI Construction CS, the biggest construction group in the country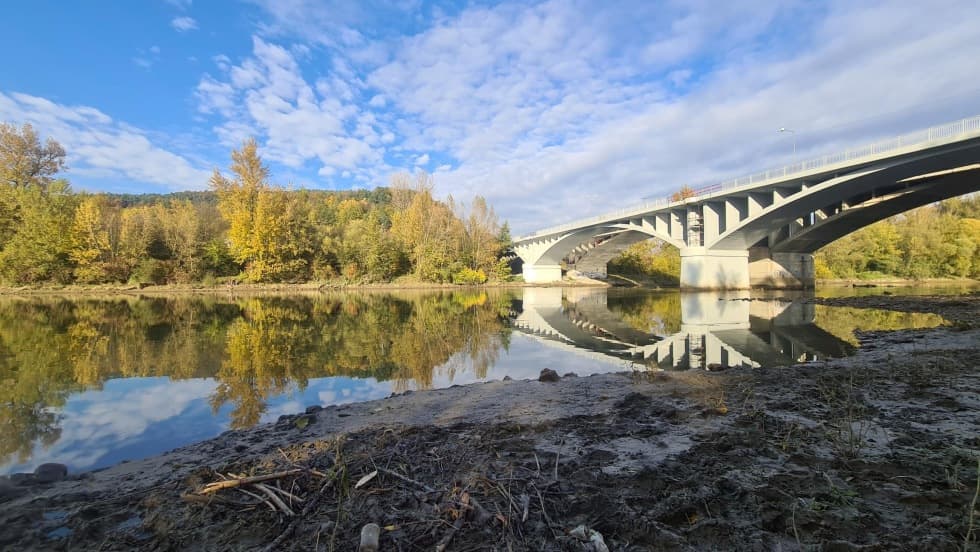 Our core values are respect, solidarity and the belief that people are more important than systems. We build on the solid foundations of being part of VINCI Construction CS, the biggest construction group in Slovakia and the Czech Republic. The group is active in all areas of the construction industry – from transport to civil engineering. It builds essential main highways, railway and tram lines, sports grounds, urban complexes, water management structures, residential buildings and industrial facilities. It also renovates historical buildings. VINCI Construction CS employs more than 4,000 people and completes some 2,000 projects every year.