SMS
As construction experts, we deliver transport, building construction, water management and environmental projects the length and breadth of Slovakia.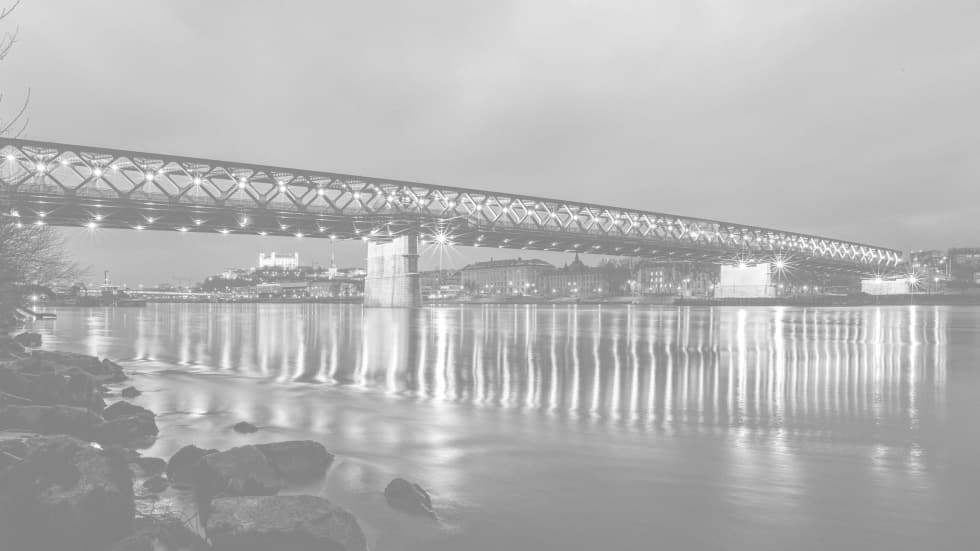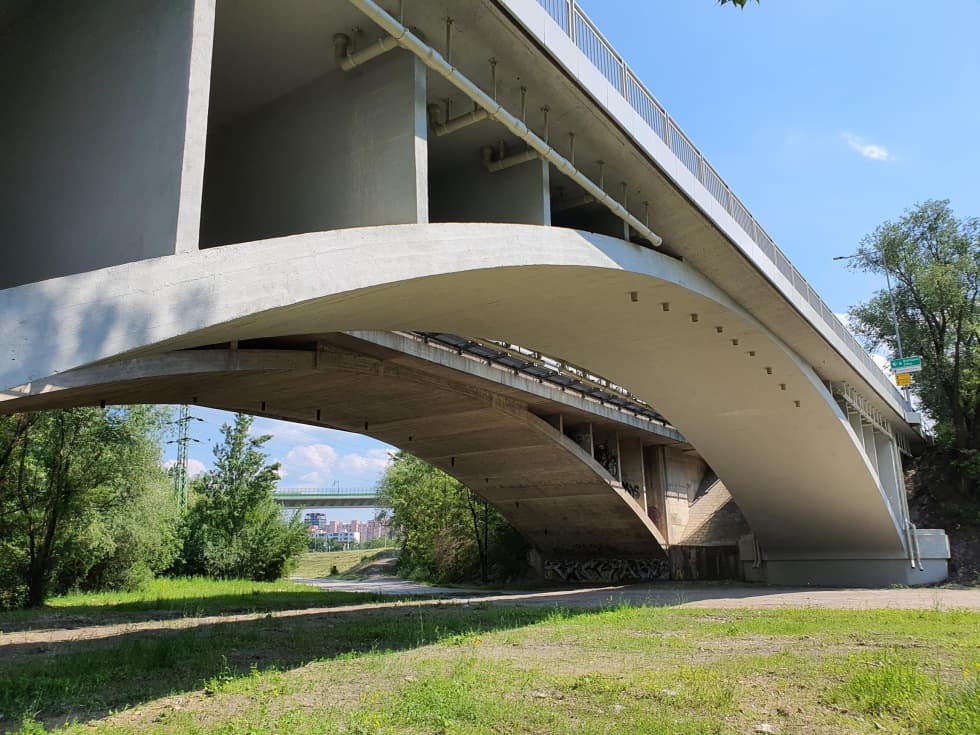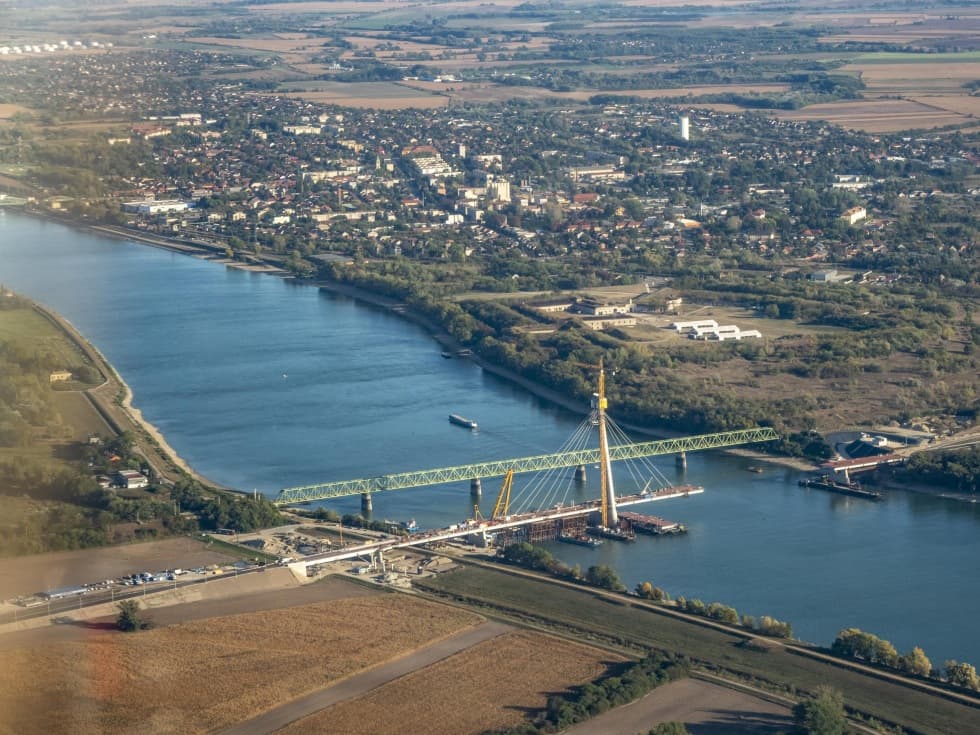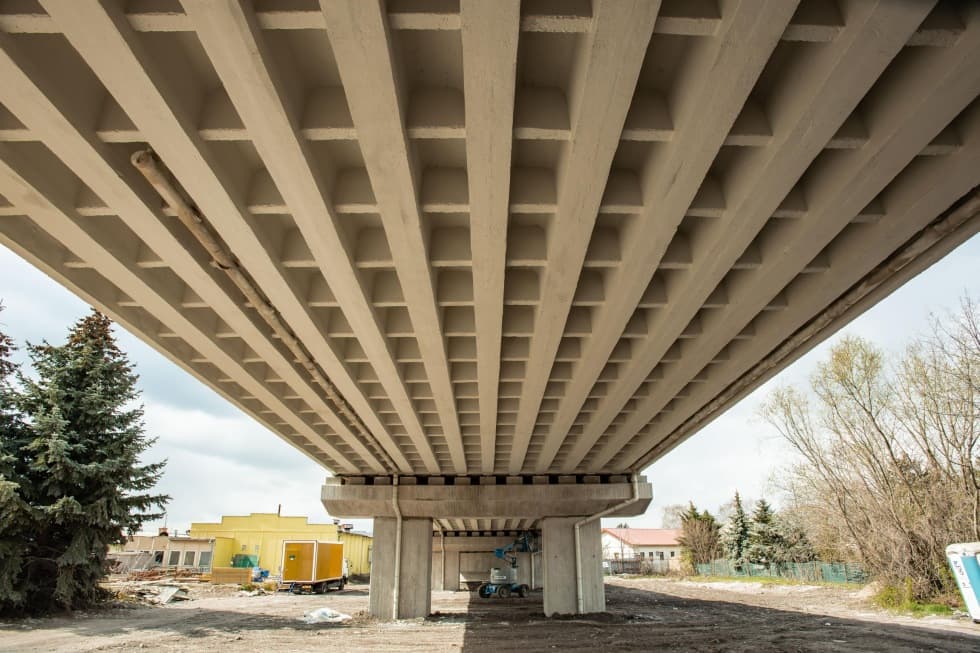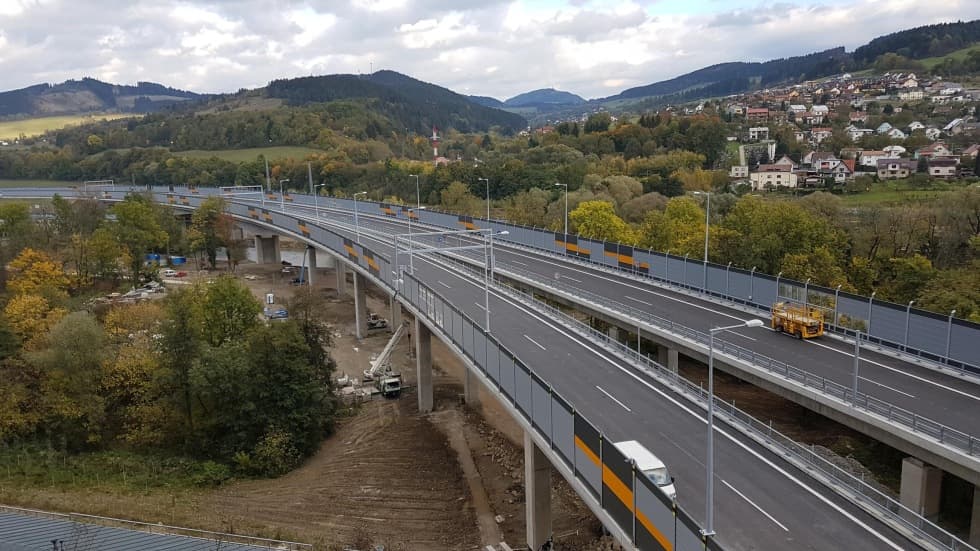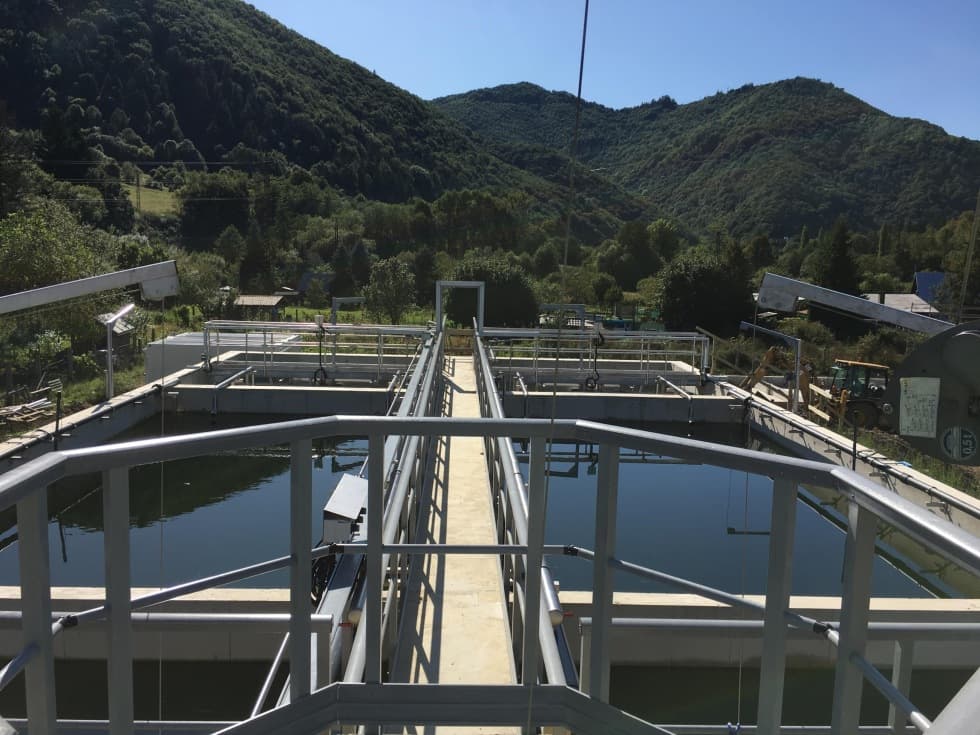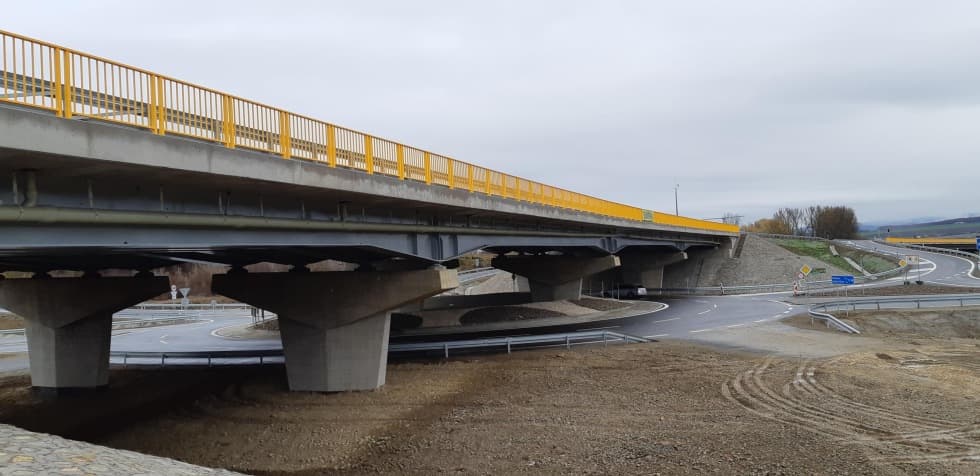 Our reputation as a reliable builder stretches back 26 years already. We focus on building and reconstructing reinforced-concrete bridges, steel and timber footbridges, bridges from prefabricated transverse sections and cast-in-place bridges, and cable-stayed and suspension bridges. But that's only one part of our portfolio. Our company also builds various water management and environmental structures. We have completed flood protection installations and modified watercourses, and built sewage systems and wastewater treatment plants. We have also revitalised and reconstructed buildings and structures in built-up areas. Where building construction is concerned, we have reconstructed numerous non-residential buildings such as schools or cultural monuments, and built hospitals and medical and social facilities.
In all we do, we always proceed with respect for the environment. We adhere to the principles of environmental protection in all our projects and we prevent pollution. Our vision is to create lasting value not only for our clients but for society at large. We build infrastructure that improves people's lives.